Location: Electoral Districts of Tasik Biru (N2) and Serembu (N18)
The Sarawak Adventure Challenge features the mining history of the Bau area. This spectacularly scenic area has long been the focus of exploration for valuable minerals and the adventure race uses many of the trails and access routes left by these forays.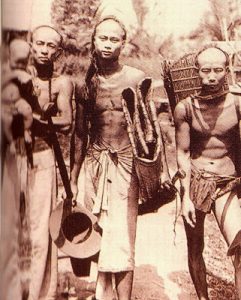 The area in the immediate vicinity of Bau is famous for its gold mines and the race route passes by one of the original mines named Lucky Hill. The blue lake and other pools that the riders pass are all legacies of this industry.
Another important mineral was antimony, which was carried out along an old rail line that connected the various sites. The remnants of this long-forgotten transport medium provides part of the MTB trail.
One of the oldest mines in the area is a mercury mine located on the flank of the Bungo Mountain Range. This mine was first worked in the 1800's and was connected by a series of horse-drawn railcars, footpaths and rivers. Although the horses are long gone, a school named Simpang Kuda (literally: horse junction) hints at the mode of transport during this era. An old iron suspension bridge in the middle of the jungle also provides a reminder of the mining that once was. The rails may be long gone, but the trails still exist, providing some spectacular access to the forest in the area.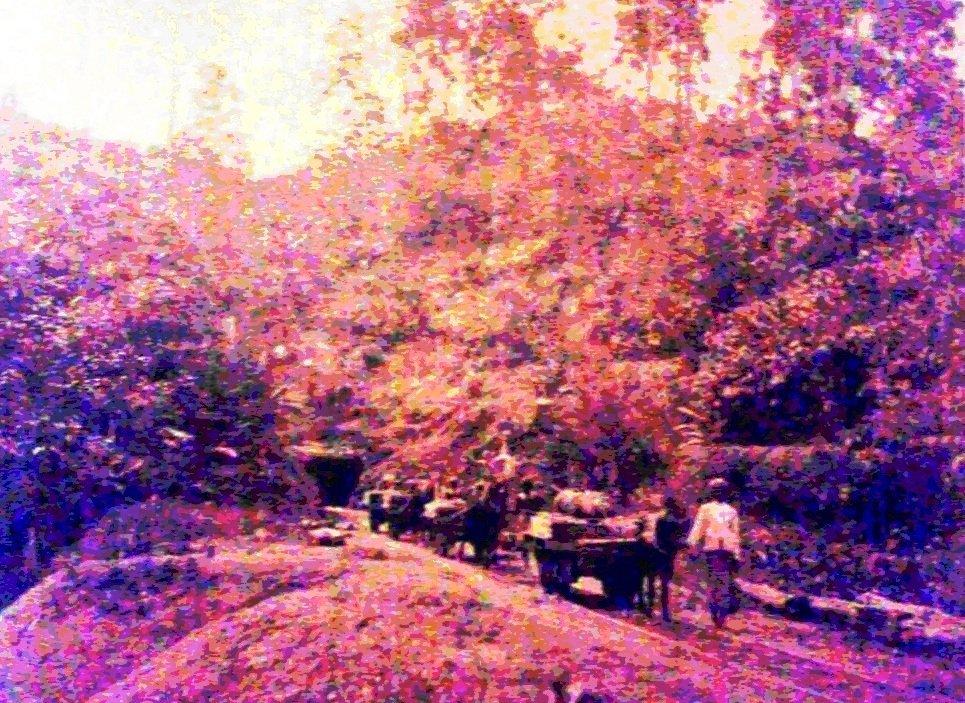 Plans for Revival

Recognizing the importance of protecting these beautiful areas, the state has already established two national reserves: The Wind Cave Nature Reserve Fairy Cave Nature Reserve and one national park. The Dered Krian National Park was gazetted as a national park on October 3, 2013. Located only 10 minutes' drive from Bau town, this is one of the state's newest national parks protecting spectacular limestone forest, caves and karst mountains. The Sarawak Biodiversity Centre (SBC) in conjunction with the Sarawak Forestry Corporation explored the area between 2001 and 2003, before it was gazetted as a national park, and discovered several new species of plants and freshwater crabs.

Beyond the natural history, many of the caves there have particular historical and archeological secrets waiting to be discovered. To this end, the Sarawak government and Ministry of Tourism, Arts, Culture, Youth & Sports Sarawak are planning to establish a Gold Mine Museum at Bau. This living museum will be established to showcase the history of gold mining in the district and provide visitors with an insight to the role gold mining has played in the history of the region.