Lobang Batu
Silabur Cave, Tebakang is one of the State's upcoming tourist attractions located in Serian. It also has a homestay program initiated by MOTAC (Ministry of Tourism, Art and Culture Malaysia) Sarawak. The main attraction is the Silabur cave as well as the Mongkos Longhouse, located 20 minutes drive away from the cave attraction. The cave has been gaining popularity with local weekend hikers from Kuching, and the village tourism committee hopes to make this attraction an even more well known attraction through hosting of the Sarawak Adventure Challenge.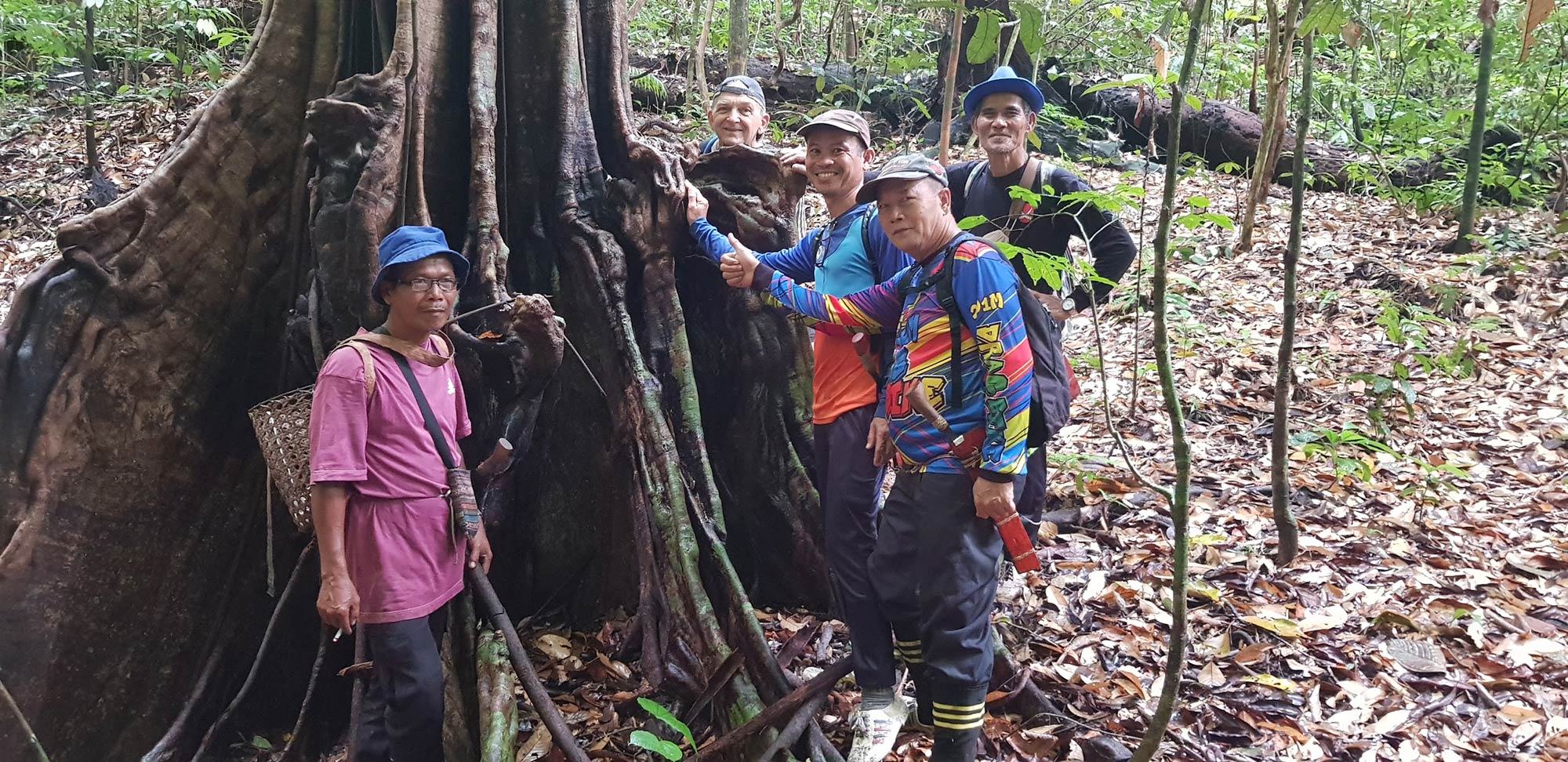 Photo. Recce trip with Silabur Cave Tourism Committee, 10th July 2020
Location
Silabur Cave, Tebakang, Serian
Getting there
The Bidayuh village of Lobang Batu is 88 km from Kuching, near Tebakang, Serian. The driving time is around 90 minutes from Kuching.
For those arriving from out of state, a 6 seater Grab from Kuching to Serian (one way) is RM 170. That could conceivably take 2 persons and bikes. If there are a few more of you, you can even think about hiring a van from a local transport company. Let us know if you need this information. If you wish to carpool, we can share your contact and arrival information on the website (a special section) so that others who arrived at similar time can contact you to share the transport.
Accommodation
If you wish to stay in the area, there are many homestay options available at Lobang Batu as well as Mongkos Longhouse (15km from Lobang Batu). For booking enquiry, please contact:- Lobang Batu:- (1) Benedict 011-31733110; (2) Mongkos:- Kak Siti 013-2756379