---
Sarawak Adventure Challenge© 7.0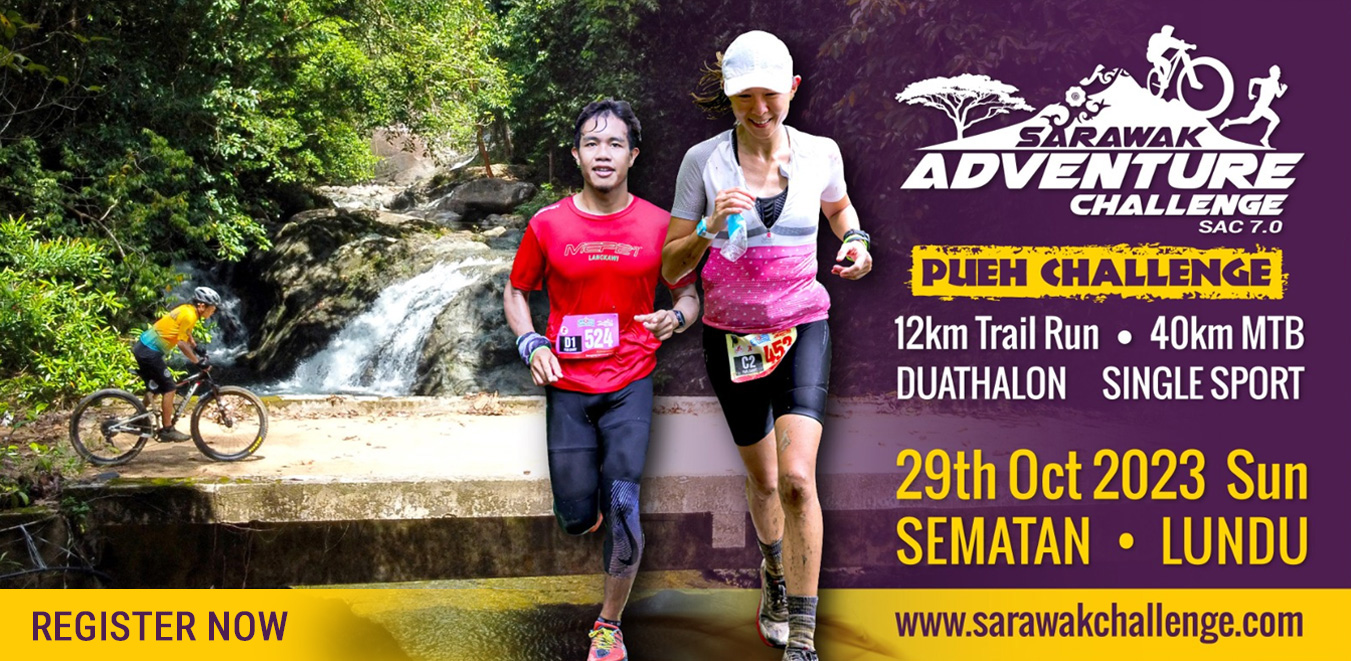 "SAC 2023: Pueh Challenge"
#sac2023


Future Events
Sarawak Challenge Events - Story So Far
Formed in 2017, sarawakchallenge.com's first event - the inaugural race of the Sarawak Adventure Challenge (SAC) was held in October of that year. Since 2017, the annual Sarawak Adventure Challenge series has established itself to be a successful, homegrown multi-sport event with international appeal, drawing teams and individuals from throughout Asia.
Sarawak Challenge Events has become regionally well known and respected for tough, but well organised events with many return participants. Building on the successes of these early events, the aim is to continue our mission to position Sarawak as the top adventure sports destination in the region.
The Sarawak Challenge Approach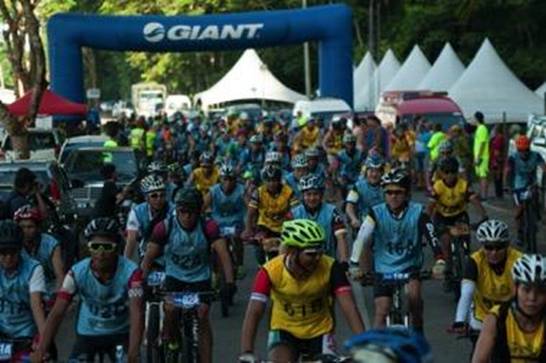 Sarawak Challenge Events highlight Sarawak's spectacular scenery, natural history and attractions
With great support from Ministry of Tourism Sarawak and Sarawak Tourism Board, the events build on the Sarawak State's reputation as an adventure tourism destination to promote Sarawak as - "Where Adventure Lives"
Sarawak Challenge Events aims to encourage local participation in sports events
All the events actively engage the local communities in the organisation of the event, including sourcing supplies from the local community and through community initiatives, and promoting local community homestay initiatives.
---
Stay tuned for more information updates on Sarawak Challenge website and Follow Us @sarawakchallenge on our:-
Facebook Page : https://www.facebook.com/sarawakchallenge/
Instagram : https://www.instagram.com/sarawakchallenge/