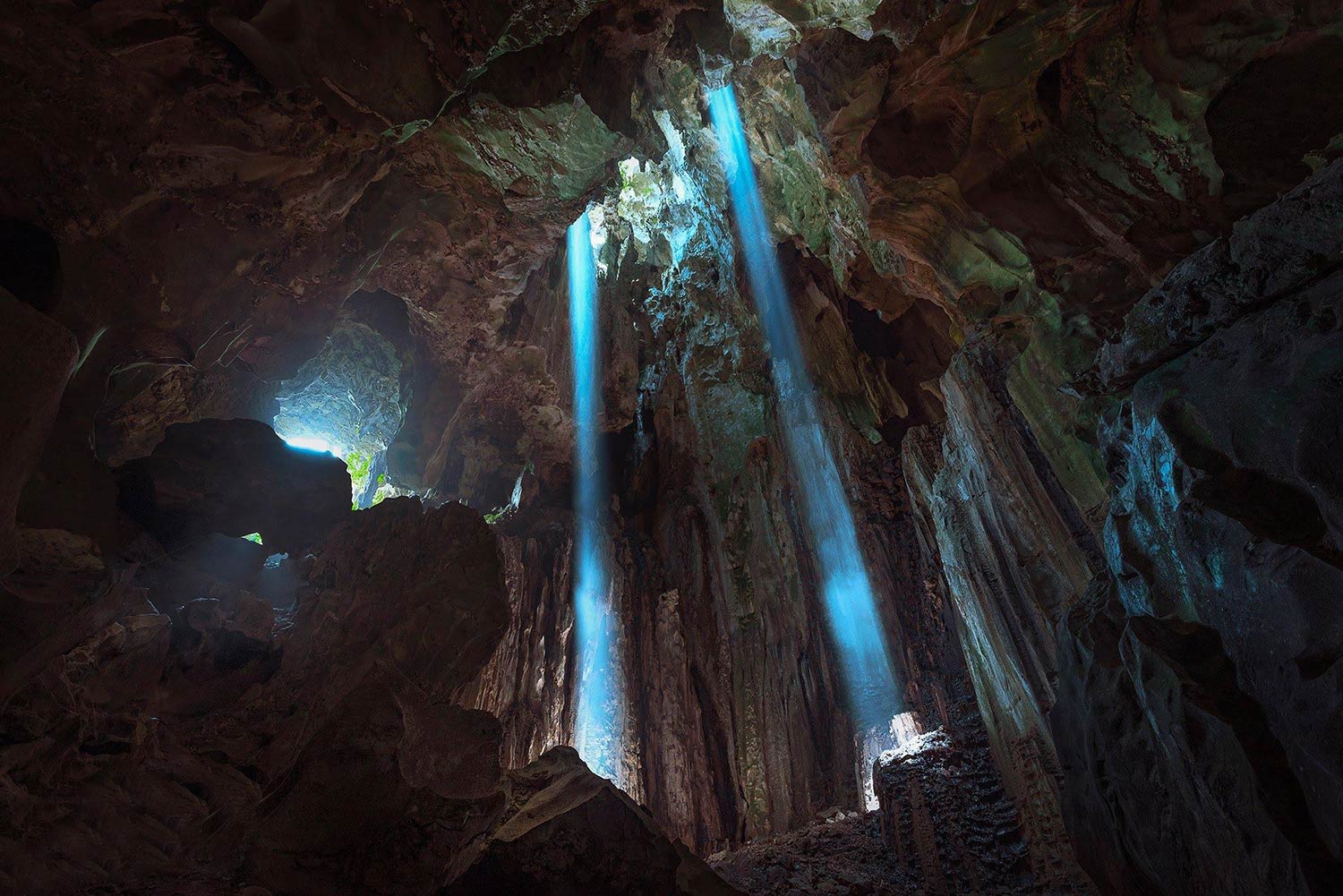 Race Date: 10 October, 2020
Location: Silabur Cave, Tebakang, Serian
Start / finish at SMK Lobang Batu
Google Map link: https://goo.gl/maps/uBGyxNc9gqEJxoi68
Theme: "The Jade Cave" – highlighting the spectacular scenery of the Tebakang area, the local communities and the history of the area.
Number of participants: – limited to maximum of 250 Malaysian or Non-Malaysian residents (with Work Permit)
Accommodation:– Many homestay options are available at Lobang Batu as well as the Mongkos Longhouse (15km from Lobang Batu). For more information on Lobang Batu, see Destination section.
Registration Day
Thursday (8th Oct) and Friday (9th Oct)
Thursday (8th Oct)
3:00 pm – 7:00 pm
Friday (9th Oct)
11:00 am – 3:00 pm
Race pack collection in Kuching @ Paradesa Borneo (No. 1, Wayang Street).

Note: Race pack collection is compulsory for all participants to collect electronic timing chips.
Event Day
Saturday (10th Oct)
7:00AM – 7:45AM
Car parks @ Event Venue (SMK Lobang Batu)

Sign-in and timing chips activation at the registration desk located @ local dewan for Duathlon categories (Categories A, B, C).  Please arrive early as the total number of the entry at any one time will be controlled and social distancing measures imposed.

Transition area is open to drop off gear for all Duathlon participants. 
8:00AM
Duathlon (Categories A, B, C) Flag-Off in Stages
8:10AM
Sign-in and timing chips activation at the registration desk located @ local dewan for Trail Run categories (Categories D).  Please arrive early as the total number of the entry at any one time will be controlled and social distancing measures imposed.
8:30AM
Trail Run (Categories D) Flag-Off in Stages
8:40AM
Sign-in and timing chips activation at the registration desk located @ local dewan for MTB categories (Categories E, F).  Please arrive early as the total number of the entry at any one time will be controlled and social distancing measures imposed.
9:00AM
MTB categories (Categories E, F) Flag-Off in Stages
1:00PM
Cut off time for MTB section of Duathlon (Categories A, B, C) – competitors arriving after 1300 hrs will not be allowed to continue to Stage 2 Trail Running section.
2:00PM
Award presentation for Single Sport categories (Categories D, E, F)
3:30PM
Award presentation for Duathlon categories (Categories A, B, C) 
1:00PM – 4:00PM
Transition Area Open – Bike Collection for Duathlon (Categories A, B, C)