Destination Highlights
Location:
Beliong, Samarahan District
Theme:
The Dragon's Challenge:
Beliong in the local Chinese dialect means "kiss of the dragon" and this year's event highlights the communities and scenery of this island on Kuching's doorstep.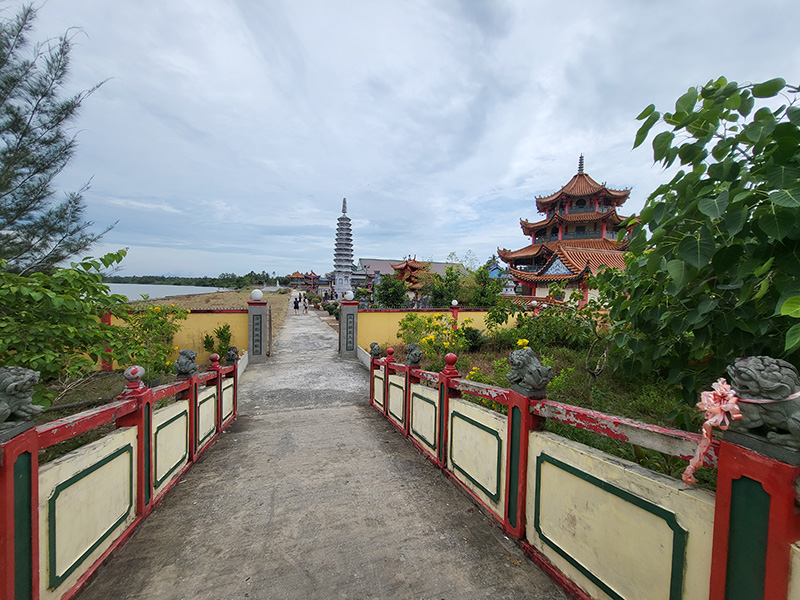 Highlights:
Very near to Kuching, yet isolated on an island, Beliong is home to three vibrant communities, each with their own cultural expressions. More recently, the impressive Chinese temple there has become a local attraction for devotees and local tourists. Perhaps lesser well known are the numerous trails and trekking opportunities that link the various communities and the numerous orchards, farms and plantations on the island. The SAC 6.0 will feature all these attractions as competitors cover the extensive trail and road network including:-
Beliong town (start / finish)
Chinese, Iban & Malay communities
River crossings
Fruit orchards
MTB and Running Trails
Traditional River Crossing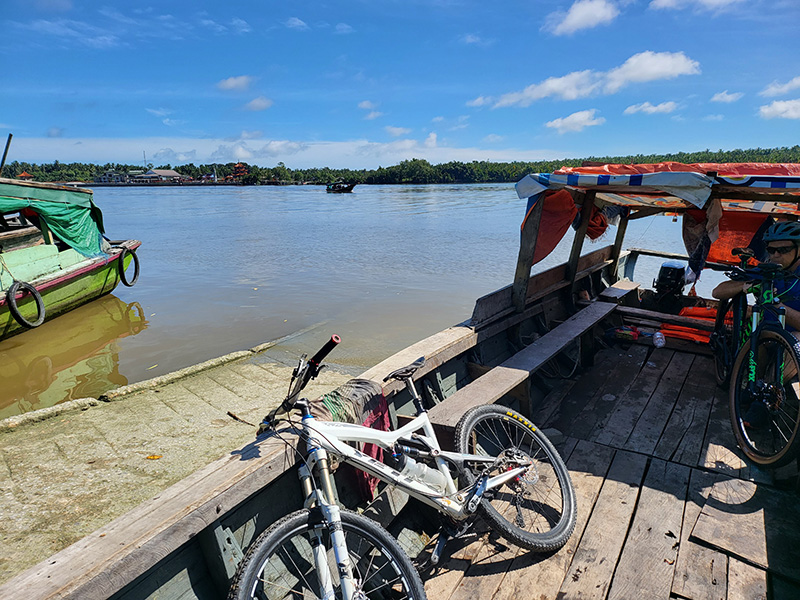 Beliong Temple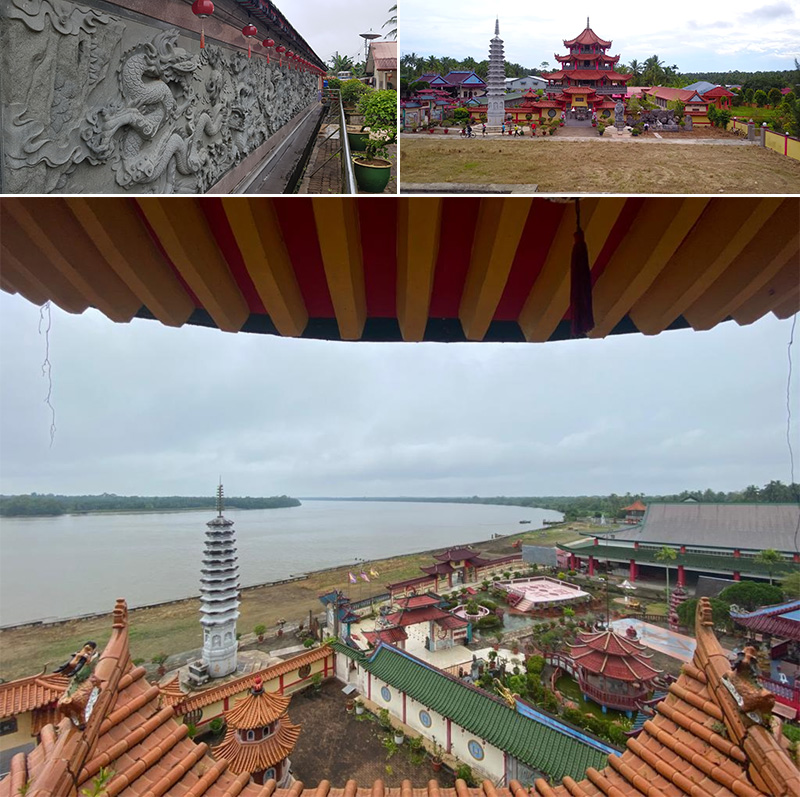 Malay Fishing Villages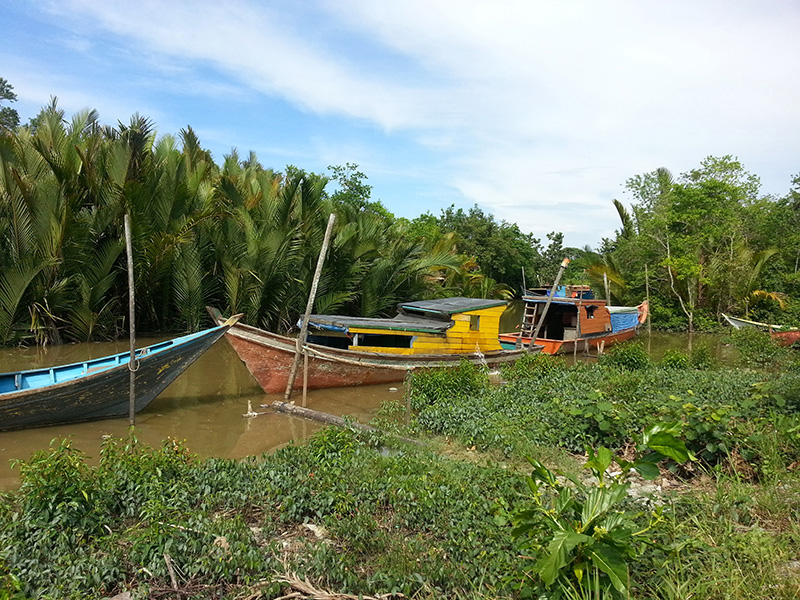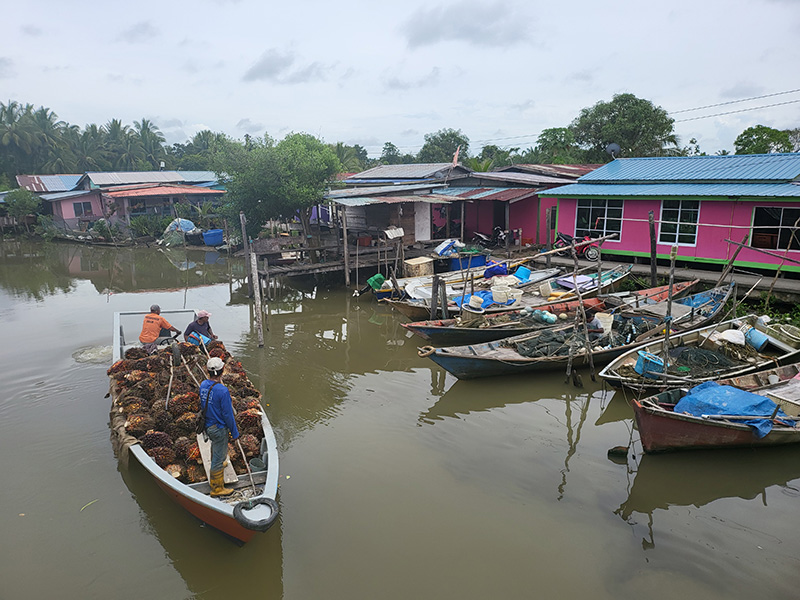 Car-Free Scenic Cycling / Running Routes



Old Chinese Settlement Houses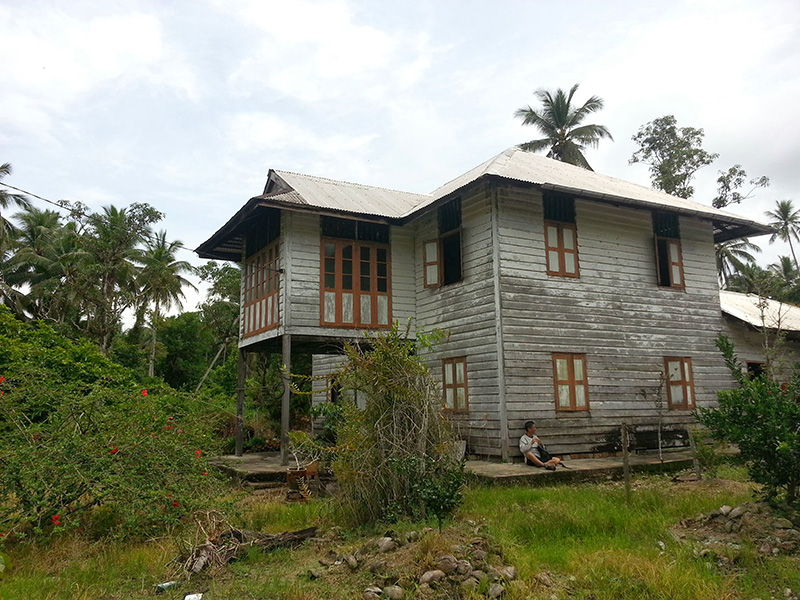 With very similar attractions and landscapes to the Mekong Delta in Indochina, Belong and its surrounding area offers substantial tourism development potential. The SAC 2022 race offers the opportunity to develop and enhance the tourism potential in the area by:-
Promoting the area as the 'Mekong of Borneo'
Establishing self-drive day trips, including establishing Cycling & Local Motorbike Tour routes
Promotion of Community Agro-Tourism, including kampungs rural experience, coconut husking, orchards.