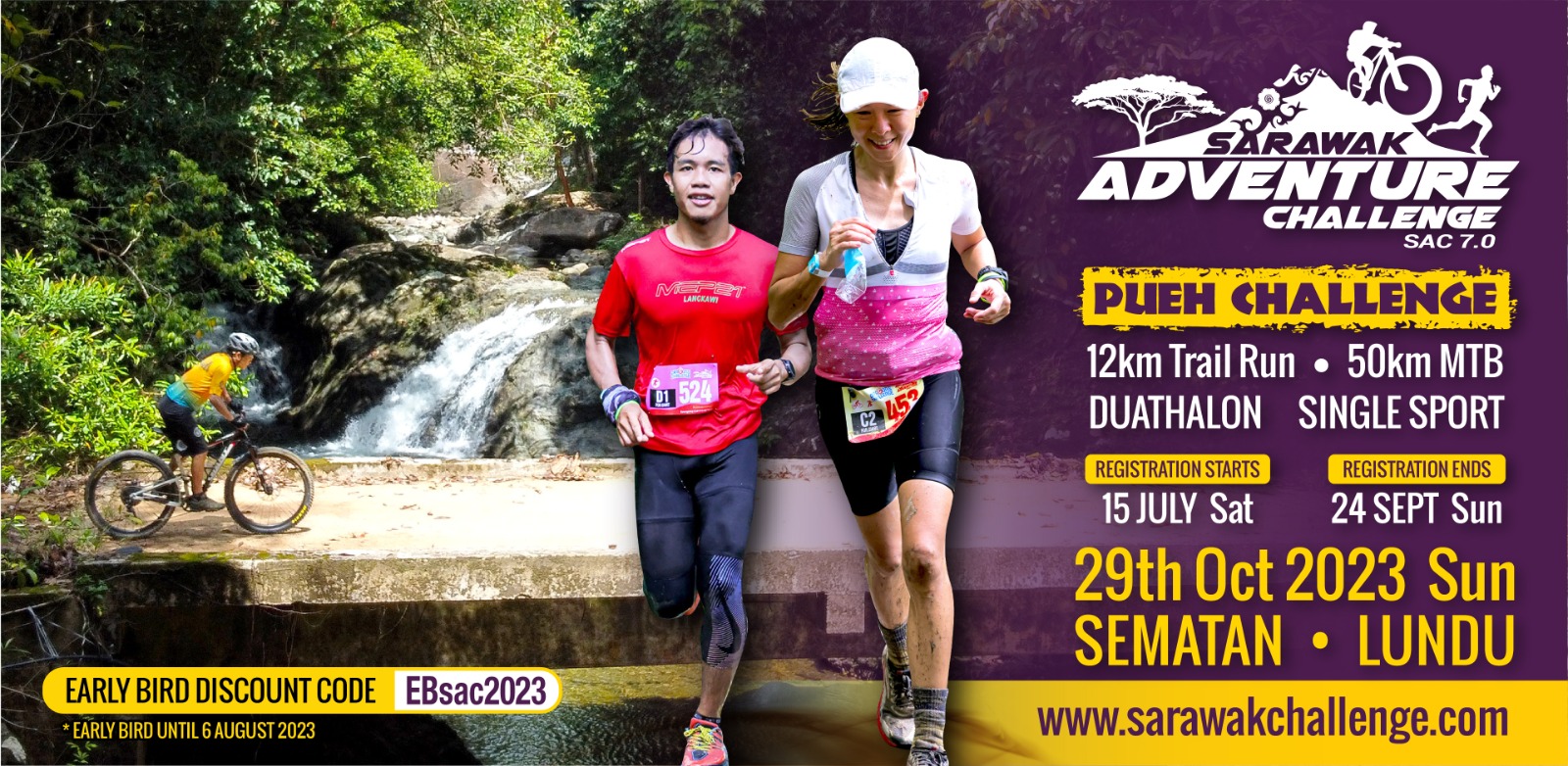 We Are Back!
The Sarawak Challenge is back and ready with a new trail and challenges to test your endurance and take you to parts of Sarawak that you might not have seen before. This seventh edition continues as a one-day multi-sport adventure race showcasing Sarawak's spectacular rainforests, rivers, trails and sites as well as some great scenery and fascinating tribal culture.
The venue for the start of this year's race is Pueh Village in Sematan, located 115 km west of Kuching. The race theme is the "Pueh Challenge" and this year's event highlights the spectacular mountain and coastal scenery as well as the communities of Sematan and Pueh in Lundu District. With Mount Pueh providing the backdrop, the race will take in the communities, streams and trails near Sematan and Pueh villages. The forest-covered slopes of Mount Pueh and the lowland farmland and village trails provide ample scope for an exciting adventure event.

To encourage more participation, the SAC has expanded the number of race categories. For 2023 there will be 14 race categories including the signature Duathalon as well as Sprint Duathalon, individual MTB, Trail running and veterans categories. New for this year will be an extended single event trail running category covering a distance of 20+ km. This extended trail will include sections in a river as well as a technical descent. The registration Cut-Off date is 24th September 2023 (Sunday).
Borneo Outdoor Fest 2023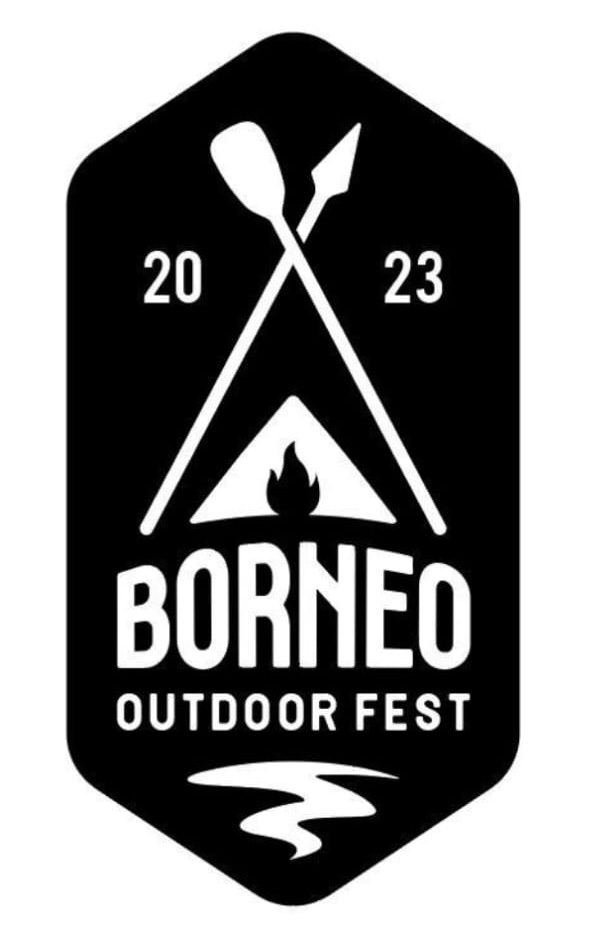 New for this year, the SAC will be held in conjunction with the Inaugural "Borneo Outdoor Fest 2023". This 2-Day Outdoor Festival is held in collaboration with Pueh's Selako community, and will present a range of outdoor activities, experiences, products, workshops as well as experiencing the authentic longhouse dinner at Kampung Pueh Longhouse. The Borneo Outdoor Fest will be an annual event where communities, the public and participants with various interests and disciplines in the outdoors and the associated industries can meet and network. The festival will feature new outdoor product displays, activity and equipment workshops as well as skills improvement sessions. There will also be opportunities to try out new equipment and activities, sample local food and enjoy the ambience of the festival. The festival will provide a great venue for a festive weekend at beautiful Sematan. The festival is free of charge for SAC participants, including a tribal dinner celebration at Kampung Pueh Longhouse in the pre-event evening (Saturday 28th October 2023).
KEY DATES

15 July (Saturday): Event Launch / Registration Starts
6 August (Sunday): Early Bird Ends (Discount Code: EBsac2023)
24 September (Sunday) Registration Ends
27 October (Friday) -Race pack collection in Kuching
28 October (Saturday) Race Pack Collection on site in Sematan / Tribal Longhouse Dinner & Race Briefing in Kpg Pueh Longhouse
29 October (Sunday) SAC Event Date (8:00 am - 15:00 pm
Unique features of SAC 2023 Race
Community Participation from Pueh Longhouse and communities
With the support of the Pueh Longhouse Selako communities, a series of pre-race events will be held in the community on 28 October at between 6:00 PM – 8:00 PM
This event is open for all registered SAC participants, as well as those who have registered for the Borneo Outdoor Fest (by Invitation Only)
Featuring:-
- Cultural and music performance by the local communities
- Race Briefing for participants
- Carbo-loading buffet meal for participants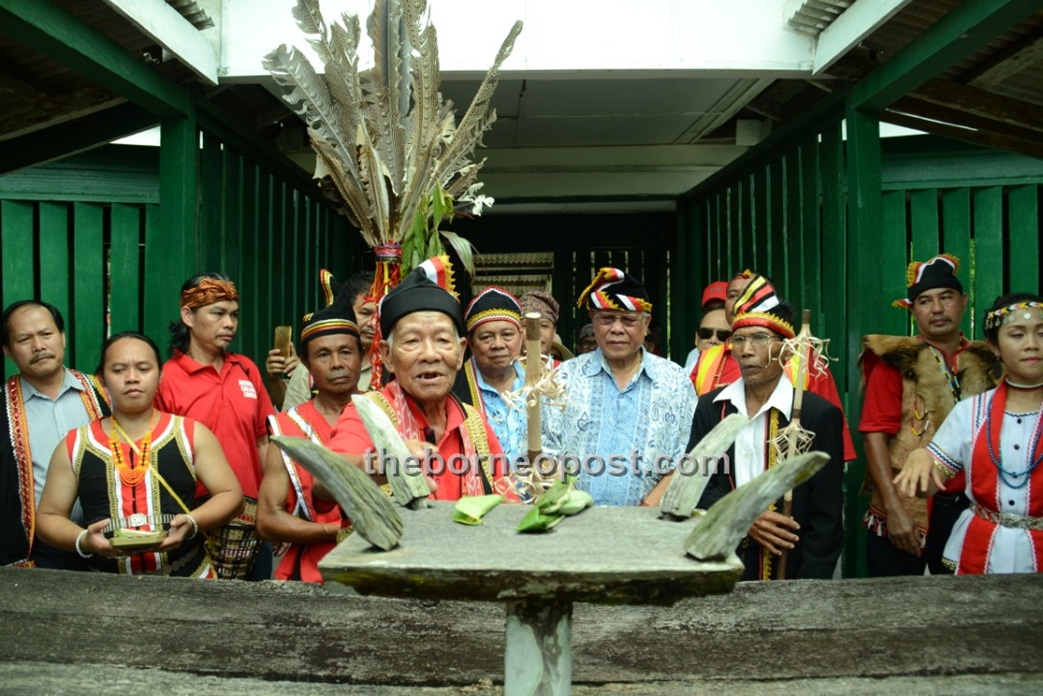 Local Unique Features
For the single trail run category, the 2023 SAC will feature a longer and tougher 20+km trail run;
Taking advantage of the nature in the Pueh area, the race will incorporate a technical descent and river running activities.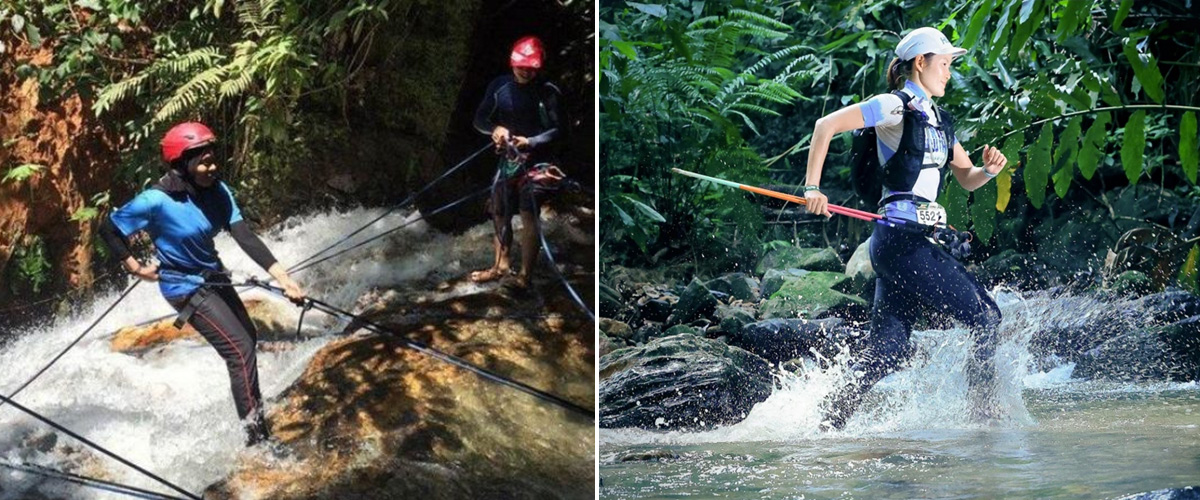 Borneo Outdoor Fest
For the first time ever, a 2 -Day Outdoor Festival featuring Pueh's Selako community as well as a series of festival outdoor activities and workshops will be held in conjunction with the Sarawak Adventure Challenge
The Borneo Outdoor Fest will be an annual event featuring outdoor products, experiences, workshops and activities. This will be venue where communities and the public from various interests and disciplines in the Outdoor industry meet. For the first year, we are targeting 500 - 600 participants.
It is envisaged that this festival, through collaboration with the Ministry of Youth and Sports Sarawak, will also provide youth in the state of Sarawak with the opportunity to participate in the workshops to gain knowledge, as well as having hands-on experience in volunteering for the organisation of the festival.

Throwback - SAC 2022: Dragon's Challenge
Sarawak Adventure Challenge 2022 Event Video
Stay tuned for more information updates on Sarawak Adventure Challenge website and Follow Us @sarawakchallenge on our:
Facebook Page :
https://www.facebook.com/sarawakchallenge/
Instagram :
https://www.instagram.com/sarawakchallenge/